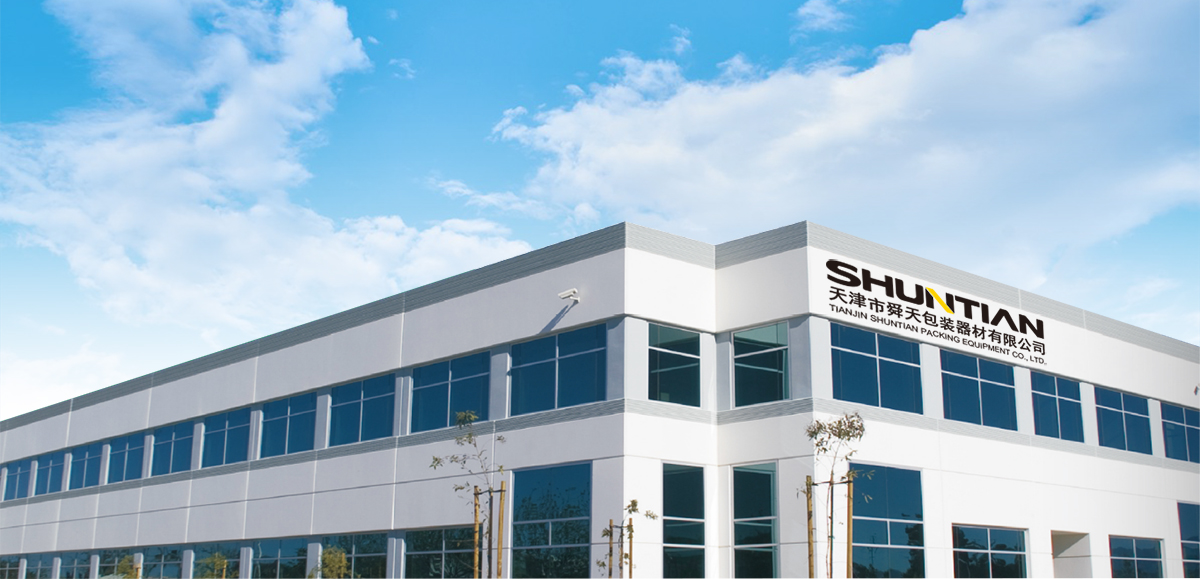 Tianjin Shantian Packaging Equipment Co., Ltd. is professionally engaged in automatic packaging machinery and equipment design and development, manufacturing, sales and after-sales service, which is a comprehensive enterprise in one of a whole process; The company was founded in 1998 and accumulated rich experience in design and manufacturing from the production and sales practice in the decade years. With an independent product research and development center, the professional enterprise team continuously upgrade the product technology and new product research development. The product has been qualified by the European Union safety CE certification. Products from shuntian packaging are exported domestic and abroad receiving good feedback from customers. Shuntian packaging enjoys high reputation and public praise in the packaging filed.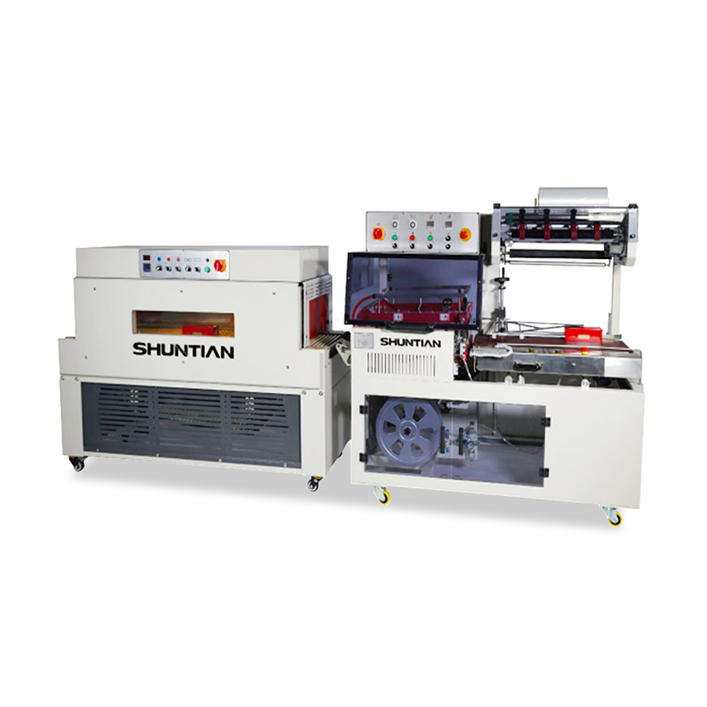 Automatic L-type Shrink Wrap Machines
SHUNTIAN`s shrink wrap machines offers you the latest in shrink packaging technology,providing fast,user-friendly and reliable operation.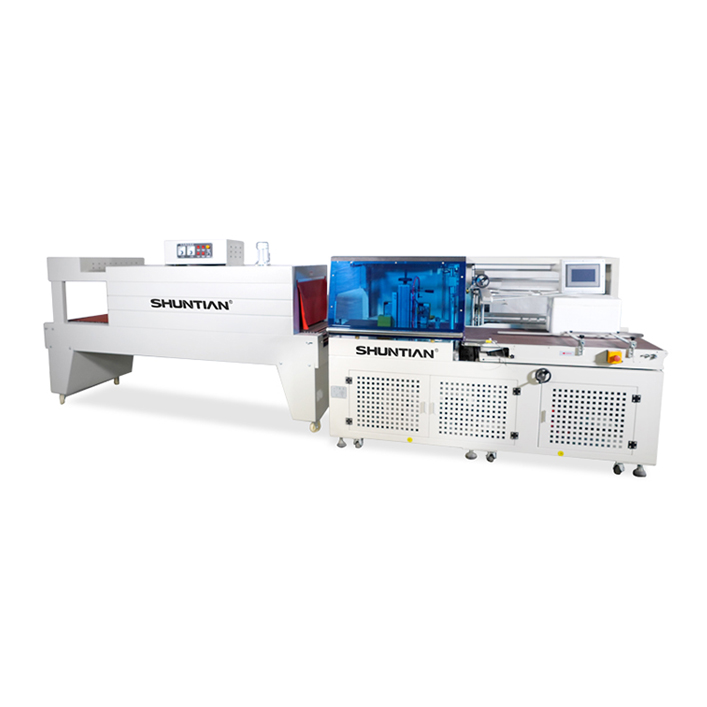 Side Sealing Shrink Packaging Machine
The full-automatic high-speed side sealing shrink packaging machine is suitable for packaging products of different size and shapes.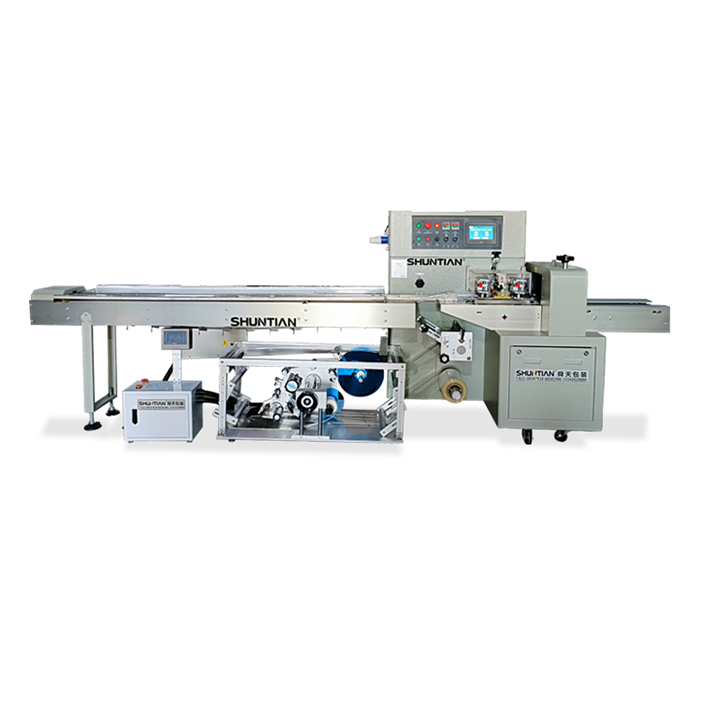 Automatic Pillow Sealing Shrinking Machine
The automatic pillow sealing and shrinking machine is pretty easily found in all walks of life.It`s suitable for packing all kinds of snacks, vegetables, fruits, etc.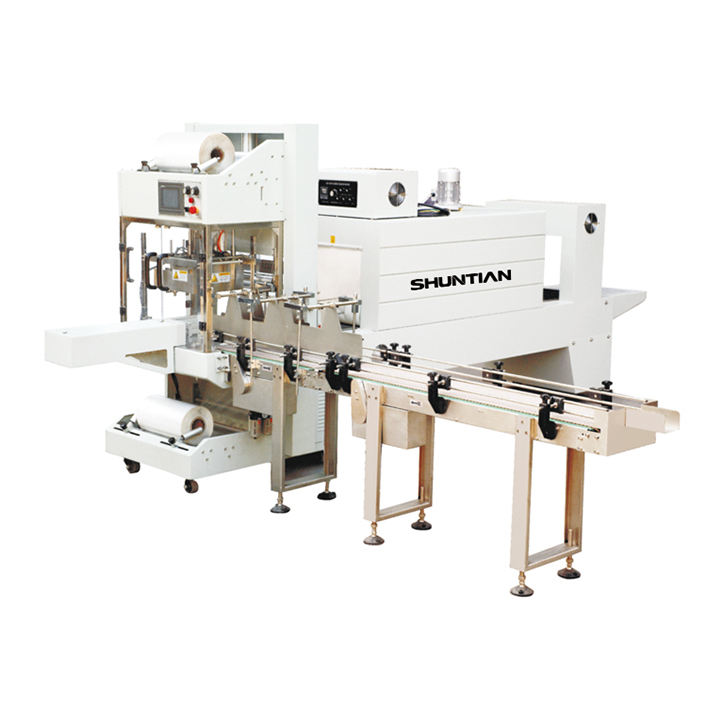 Cuff-type Shrink Wrap Machines
Cuff-type heat shrink packaging machine can fit a variety of packaging forms. can carry out two rows, three rows, four rows of heat shrinkable packaging.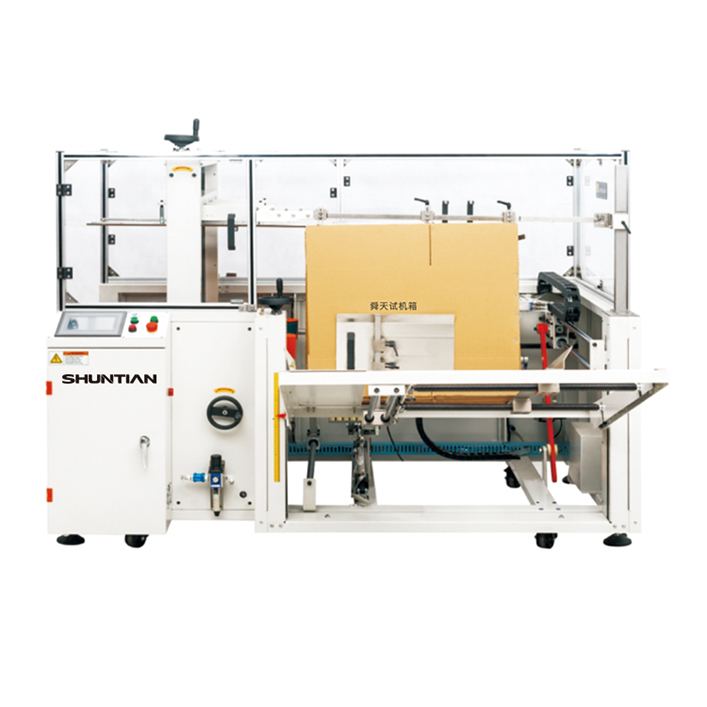 Carton Erectors
Relative to other packaging equipment,SHUNTIAN`s automatic case erectors are simple.They`re makes your work easy.